Luxury U-Street Apartments in Washington, DC
Indulge guilt-free in the eclectic nightlife and cultural wealth of DC. Then come home to irresistible comfort and luxury at Berkshire 15 Apartments, a brand-new community tailored to fit your busy lifestyle like a glove. A place where style and sophistication abound, our Columbia Heights apartments are always in the center of the action.
As soon as you step on our grounds, youre welcomed by a hotel-inspired atmosphere. The stylish lobby awaits with concierge services, while the fireside lounge is the perfect place to unwind. Work remotely with ease from our home office spaces, have fun in the multi-purpose media room, or enjoy a quiet evening with your favorite book in hand in the versatile reading niche. At the top of our smoke-free building, youll find an entire haven of relaxation. We have a rooftop with a sundeck, firepit, scenic views, and outdoor bar & grill to make your evenings unforgettable.
Our apartments on U street are just as enticing, featuring studio, one, and two-bedroom floor plans. Beautiful entrances welcome you home at the end of a long day, leading to elegant interiors. Enjoy a spa-like experience in the upgraded bathroom with clean design and soaking tubs. Whisk up your most delicious meal in the gourmet kitchen boasting quartz countertops, custom duo-tone cabinetry, and stainless-steel appliances. Basics are also covered, with nature-inspired plank flooring present throughout, along with conveniences like walk-in closets and washer/dryer sets.
Live in the cultural center of Washington and enjoy a premier location close to fine dining restaurants, parks, and legendary music venues. Call today to schedule an appointment-based tour of our Columbia Heights apartments for rent!
Pet-Friendly Studio, One, and Two-Bedroom Apartments in U-Street Corridor in D.C.
Begin at Home
At Berkshire 15, we are pet friendly and we can't wait to welcome you and your furry companions to your brand new home. Your Pup will enjoy evening strolls through Meridian Hill Park and Shaw Dog Park, and your Kitty will be mesmerized by the view from your floor-to-ceiling windows. Search Pet-Friendly studio, one or two bedroom apartments at Berkshire 15 in DC.
Personalized Amenities and Services
Bespoke Living in D.C.
Berkshire 15 Apartments in DC is designed with you in mind. That's why our community boasts personalized amenities and services, a lobby inspired by high-end hotels, concierge services, multi-purpose, social spaces and versatile nooks, a multi-function roof deck with flex space and views of the Washington Monument and National Cathedral. Eco-friendly Studio, One and Two Bedroom Apartments offer custom-home features and options. Everywhere you look, you'll find that we've added modern, luxurious touches to complement your lifestyle.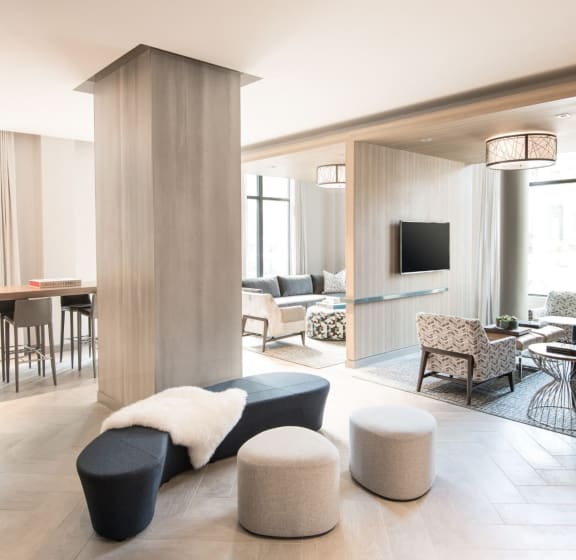 BESPOKE LIVING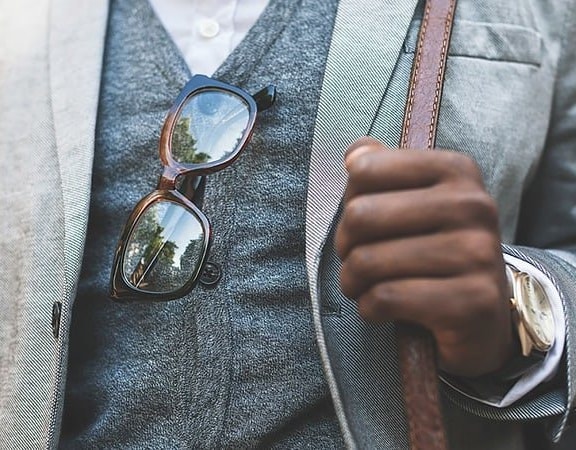 BECOME LOCAL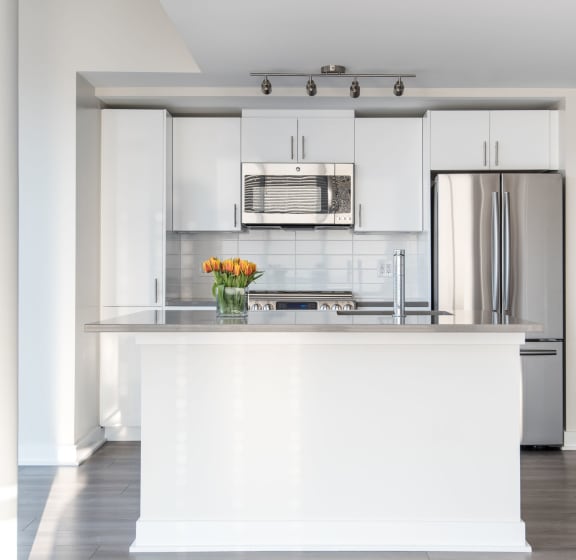 BEGIN AT HOME
Berkshire 15 is proud to be recognized as an ENERGY STAR® Certified Property.
The U.S. Environmental Protection Agency™ (EPA) ENERGY STAR® Certification is an annual award given to properties that perform in the top 25% of buildings nationwide for energy efficiency.
Berkshire 15 is committed to sustainability, preserving resources, and enhancing resident involvement to reduce our environmental footprint.